We combine technology, insight and passion to create compelling new products, communities, and services for people across the globe.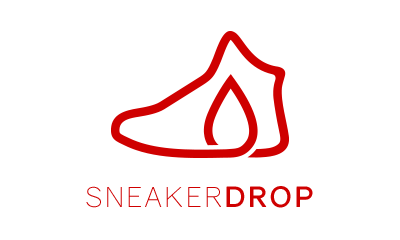 Sneaker Drop
SneakerDrop is the source for all the latest sneaker, street and urban fashion trends. With a network of social media channels, and a layer of exciting data-analysis behind the scenes to power it all.
SneakerDrop is now looking to further grow its social channels ahead of launching its first physical product range.

Kitchen Geekery
Launched in July 2011, KitchenGeekery.com is full of articles, reviews, and thorough recipes for the discerning foodie.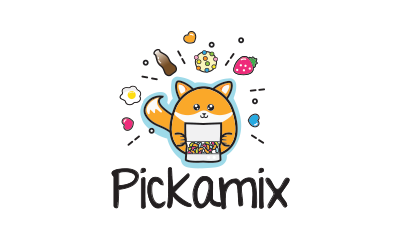 Pickamix
Coming in 2023 – Pickamix is our exciting new food and drink brand.